ATISA - The Foremost Industrial Developer in Tijuana
Our story began in the 1970s when our founding members constructed some of the first manufacturing/assembly plants in Northern Mexico.
ATISA is Tijuana's most prolific land developer and builder of industrial space. For more than 40 years, we have helped local and international companies set up operations in Tijuana, covering their needs by offering an extensive land bank and a broad portfolio of industrial buildings for sale or lease.
With an increasing demand for low cost, high-quality products, Tijuana became a prime location for industrial development.
1980
During the 1980s, the rapid growth of the manufacturing sector helped create the foundation blocks for ATISA. More work meant a more prominent team was necessary; over 2,000 employees joined the ranks, from architects to engineers and construction workers
All of whom worked tirelessly to keep up with the increasing demand of manufacturers looking to operate from Mexico due to its high-quality production, proximity to the United States, production and labor costs being unmatched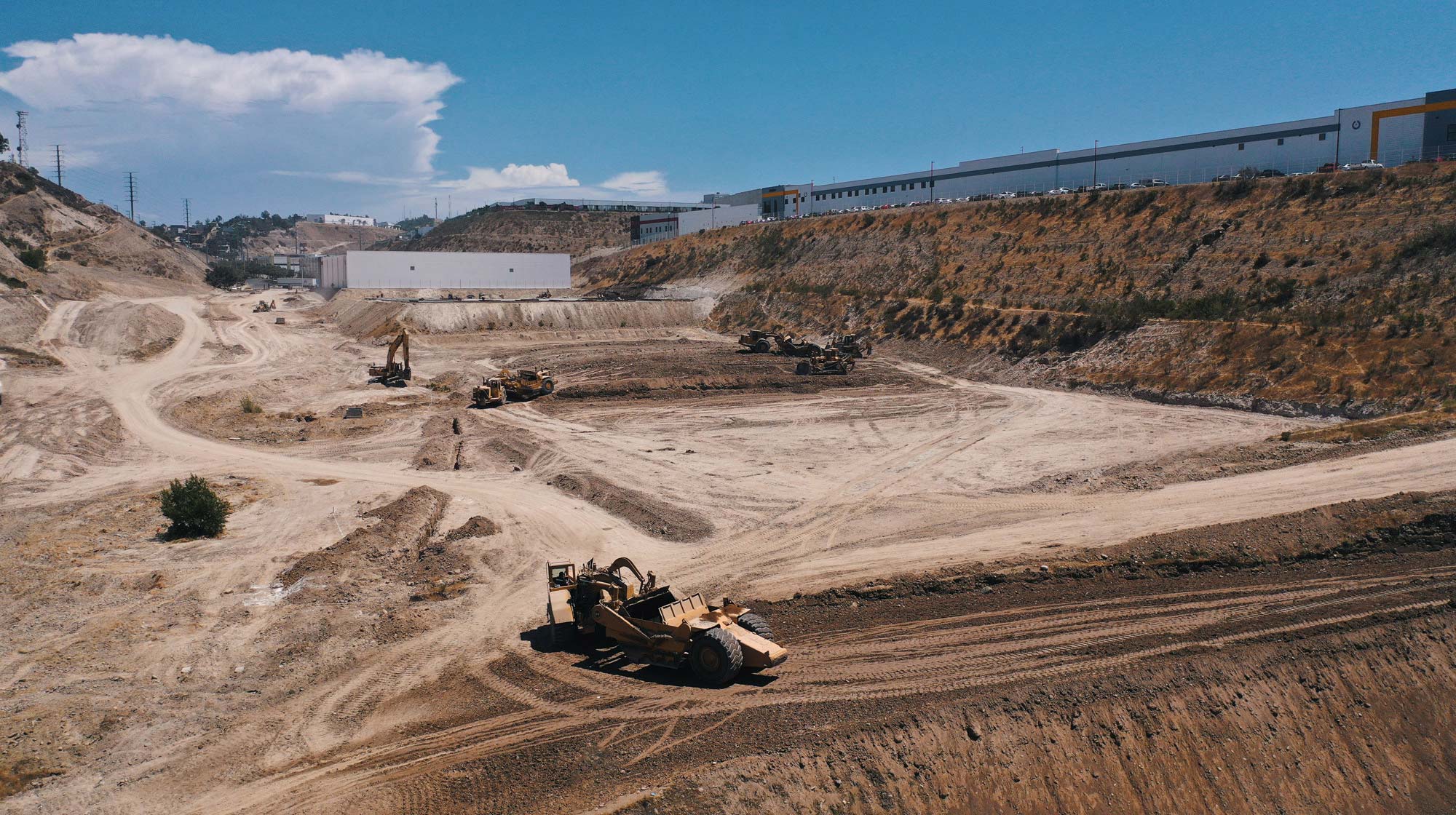 1990
Throughout the 1990s, Tijuana's industrial real estate market stabilized, and ATISA was established as the leading developer in Baja California and Northern Mexico.
The development of industrial cities like Sección de Oro, Nueva Tijuana, Centro Industrial Rubí, and Morelos Centro Industrial was amongst its most significant accomplishments of the decade. With the demand for real estate and construction in various areas of Tijuana, ATISA soared to newer heights.
On our way to success, Pacifico Industrial Park became a reality, one of the best situated and largest industrial parks in Mexico. Only 20 minutes from the border between Mexico and the United States and over 1,200 acres of land.
Pacifico Industrial Park has become a host to hundreds of national and foreign companies, from key members in sectors like aerospace, medical devices, electronics, and so on, earning it a stellar reputation.
It's known throughout the industrial world as being one of the leading places for secure operations in México, home to past clients such as Sony, Panasonic, Robinson & Robinson, Pentel, and St. John Knits, to name a few.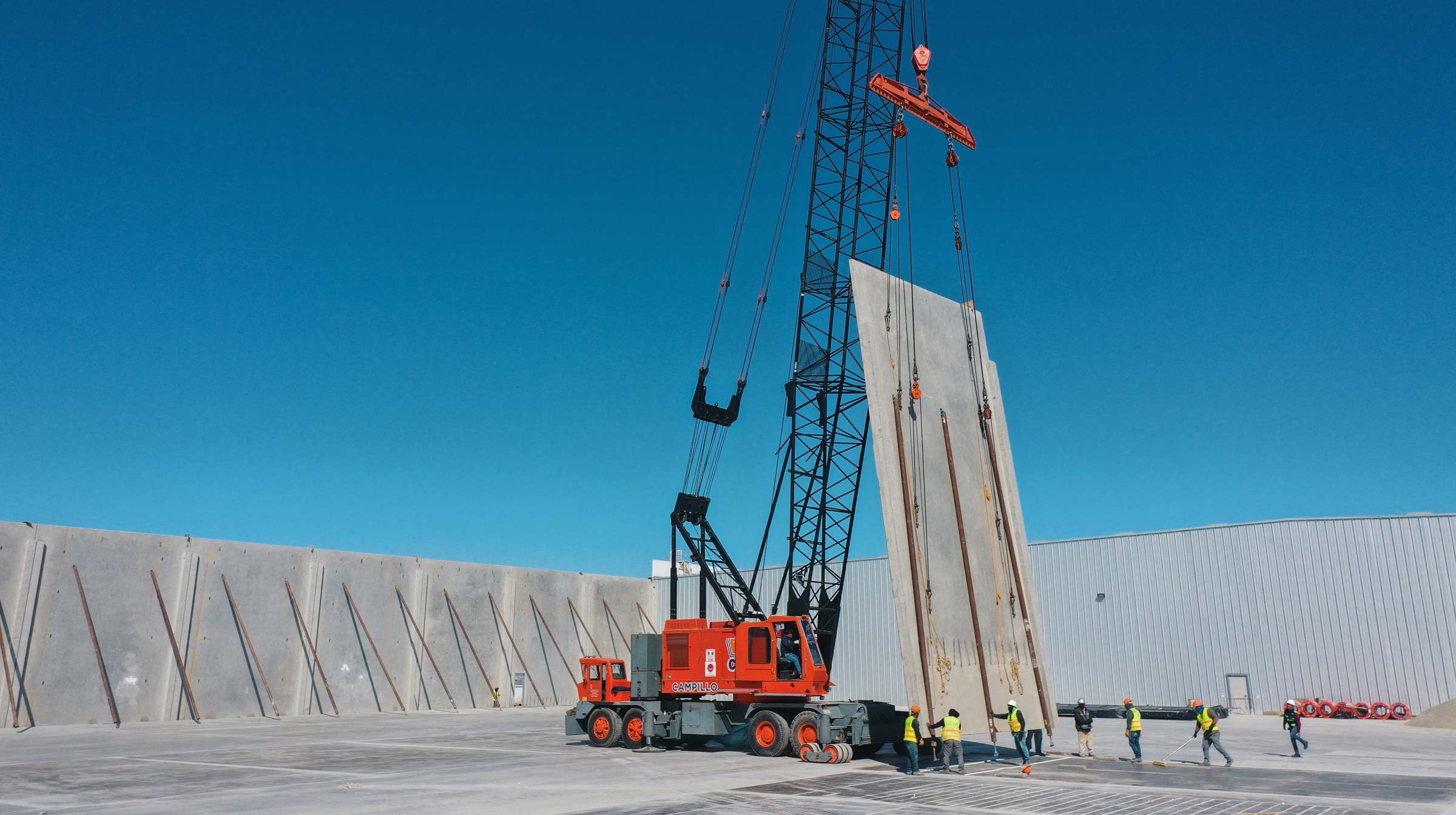 2000
With the growth of the manufacturing industry during the 21st century, our hard work continued to position us as the leading industrial developer in the city, where one out of every four industrial buildings were built by ATISA. In many cases, our buildings were leased or sold to clients or competitors who operate them to this day.
2010
As of 2015, ATISA has developed over 1,600 acres of industrial land and built over 200 buildings, including more than 25,000,000 square feet of industrial space. We have worked with fortune 500 companies from around the world and from all industrial categories. We value every single client and treat each and everyone with the highest standards of quality and service. We are looking to the future, continuing to demonstrate why we're the best industrial real estate developer in Northern Mexico.
---
© 2020 ATISA. All rights Reserved.