Every year ATISA recognizes those brokers who've gone above and beyond, helping us to ensure the satisfaction of new tenants.
ATISA is proud to partner with brokers who are part of world-renowned enterprises. Together with them, we are happy to ensure the satisfaction of our tenants.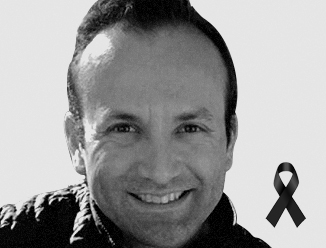 Remembering Fernando Arjona
1975-2020
ATISA Industrial mourns the unexpected passing of one of our most valued colaborators. Undoubtedly he will be missed by those who's life had been touched by him.
---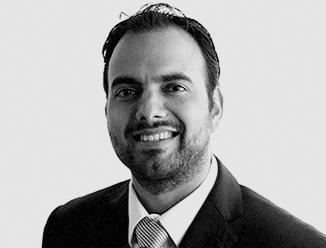 Arturo Valdés
SENIOR ASSOCIATE, NAI MEXICO
Mr. Valdés supports clients all throughout Northern Mexico with offices in Tijuana and Monterrey. He has over eight years of diverse experience as an Industrial and Corporate Real Estate Broker and has personally completed over 90 industrial transactions overseeing all aspects of tenant/buyer and owner representation. Some projects include facility leases, purchases, build to suit construction, sale lease-back, and land transactions.
---
Miguel Velasco
SENIOR ASSOCIATE, NAI MEXICO
Mr. Velasco is Senior Associate with NAI Mexico. Based in Tijuana, Velasco is a commercial real estate specialist in Mexico. Since 1990, he has personally completed over 100 transactions in all facets of tenant/buyer and owner representation. These include facility leases, purchases, build-to-suit construction and land transactions. Mr. Velasco works with each client to tailor a plan based on its unique requirements.
---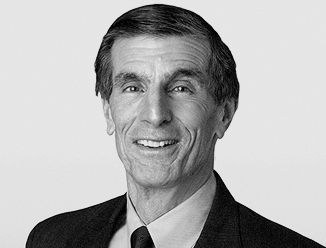 Rich Kwasny
SENIOR VICE PRESIDENT, COLLIERS INTERNATIONAL
Over the last 24 years, Kwasny has specialized and concentrated his efforts in the Baja California region of Mexico working with and for industrial companies and developers. He has sold or leased over 7.1 MSF during that time period in Mexico. In Otay Mesa California he has leased or sold over 5.1 Square feet of space primarily representing Landlords and Developers. Mr. Kwasny has an SIOR Designation since 1986 and leased/sold over 12.2 million square feet of space during his  career
---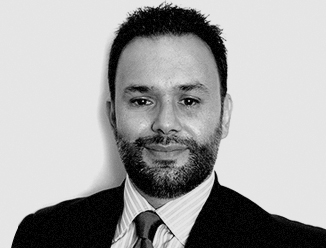 Juan C. Rodríguez
CUSHMAN & WAKEFIELD
Rodríguez is a Corporate Solutions and Capital Markets specialist within NAI Mexico's 10 offices. He coordinates projects in Mexico and Latin America and is in constant interaction with management teams based in North America, Europe and Asia. Prior to rejoining NAI, he was a key member of the team that acquired and developed the globally recognized Verde Realty portfolios in Mexico and the US. Throughout his career he has been recognized as one of the top industrial real estate professionals in Mexico.
---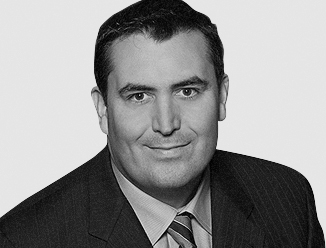 Roberto Carrillo
NAI MEXICO
Mr. Carrillo specializes in the leasing and selling of industrial properties in Northwest Mexico, based in the city of Tijuana. He has been involved in some of the largest transactions occurring within the industrial market. Carillo has negotiated over 16,000,000 square feet worth of site selection, lease, BTS, and sale transactions and worked for the largest landowners and developers in Tijuana.
---
© 2020 ATISA. All rights Reserved.